Recreation Room
New in the 2016 Season is our game room on the lowest level. This cozy room features an antique pool table, foosball table, poker table, magnetic dart board game and bean bag toss game also known as cornhole. To include the whole family we have added a giant size checkers game, dominoes (which can be used to play Mexican Train), bingo game with cage, playing cards and chips along with a Hoyle's Book of Card Games. You can watch your favorite shows on our large flat screen TV while using the recreation room amenities!
CUE up your best pool game!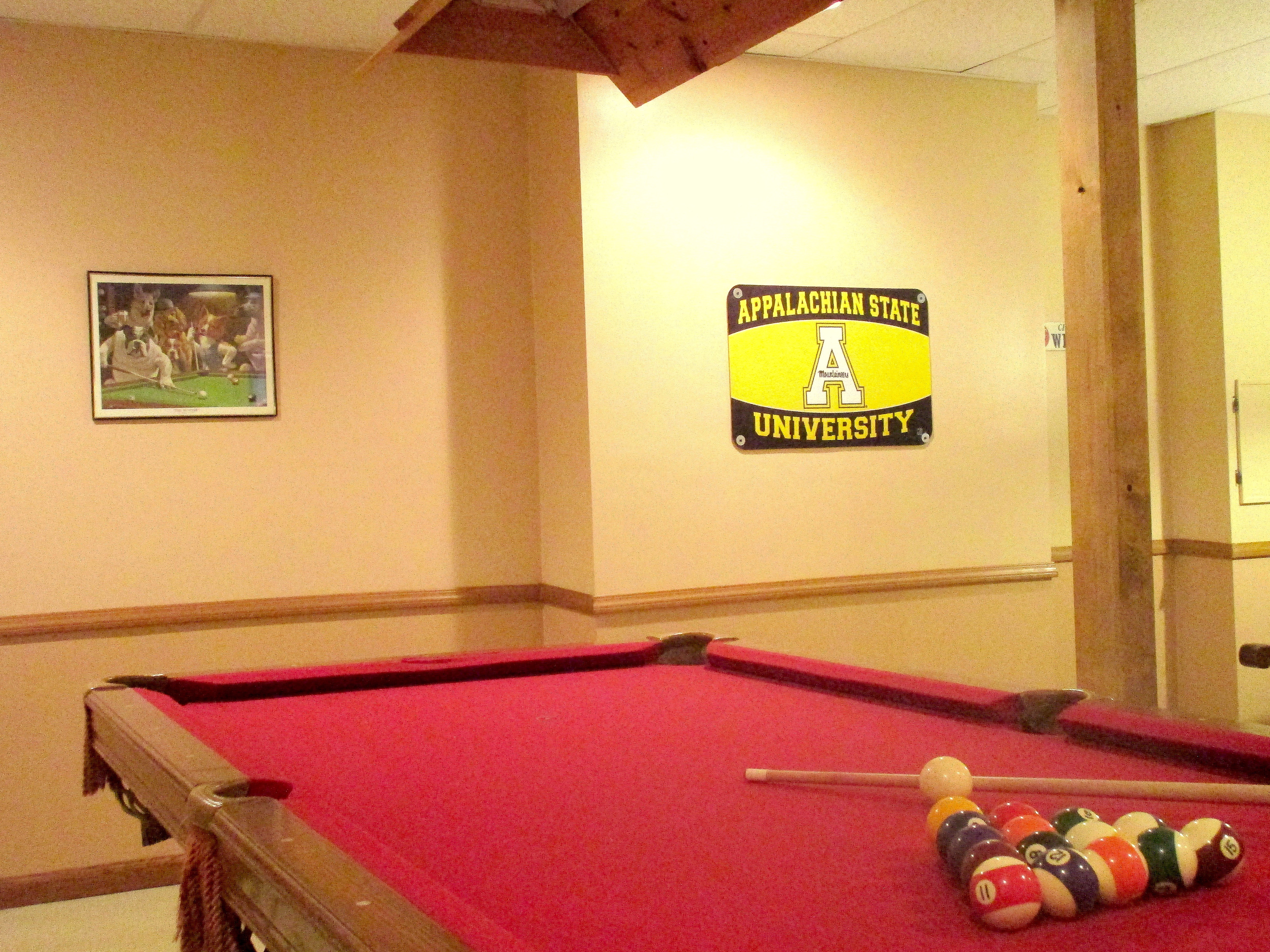 Make it your GOAL to win!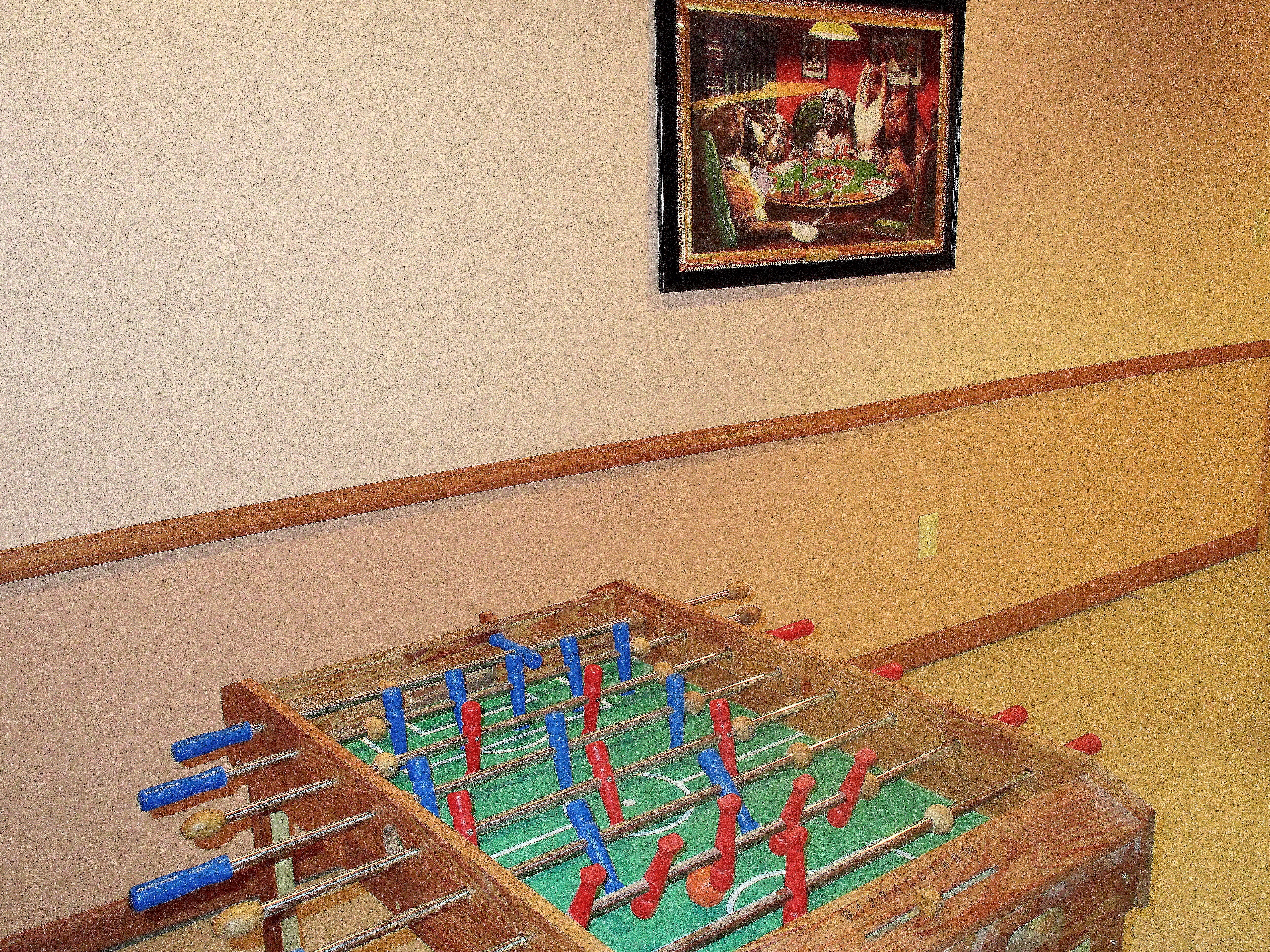 See if "Lady Luck" is on your side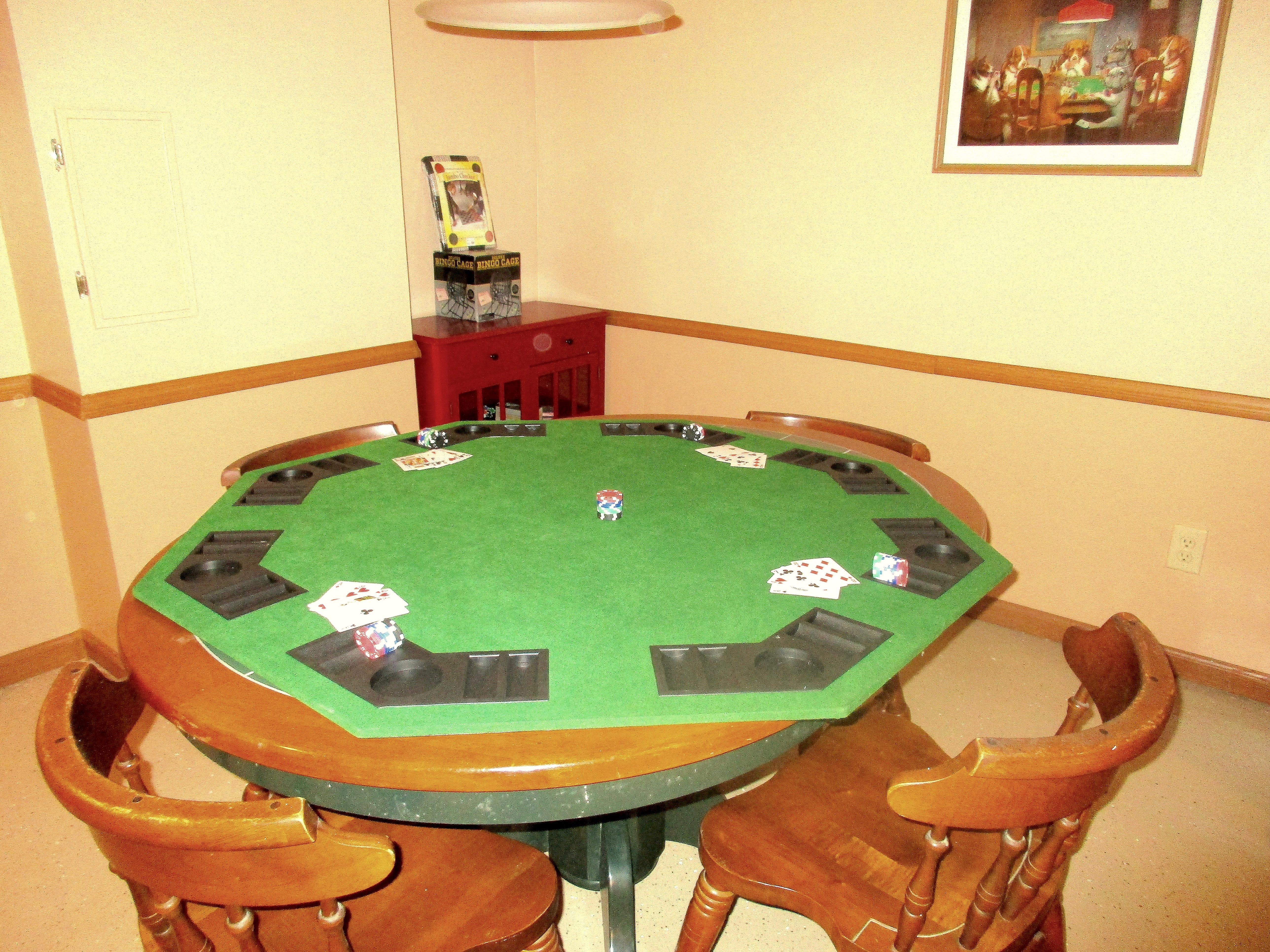 AIM for the bullseye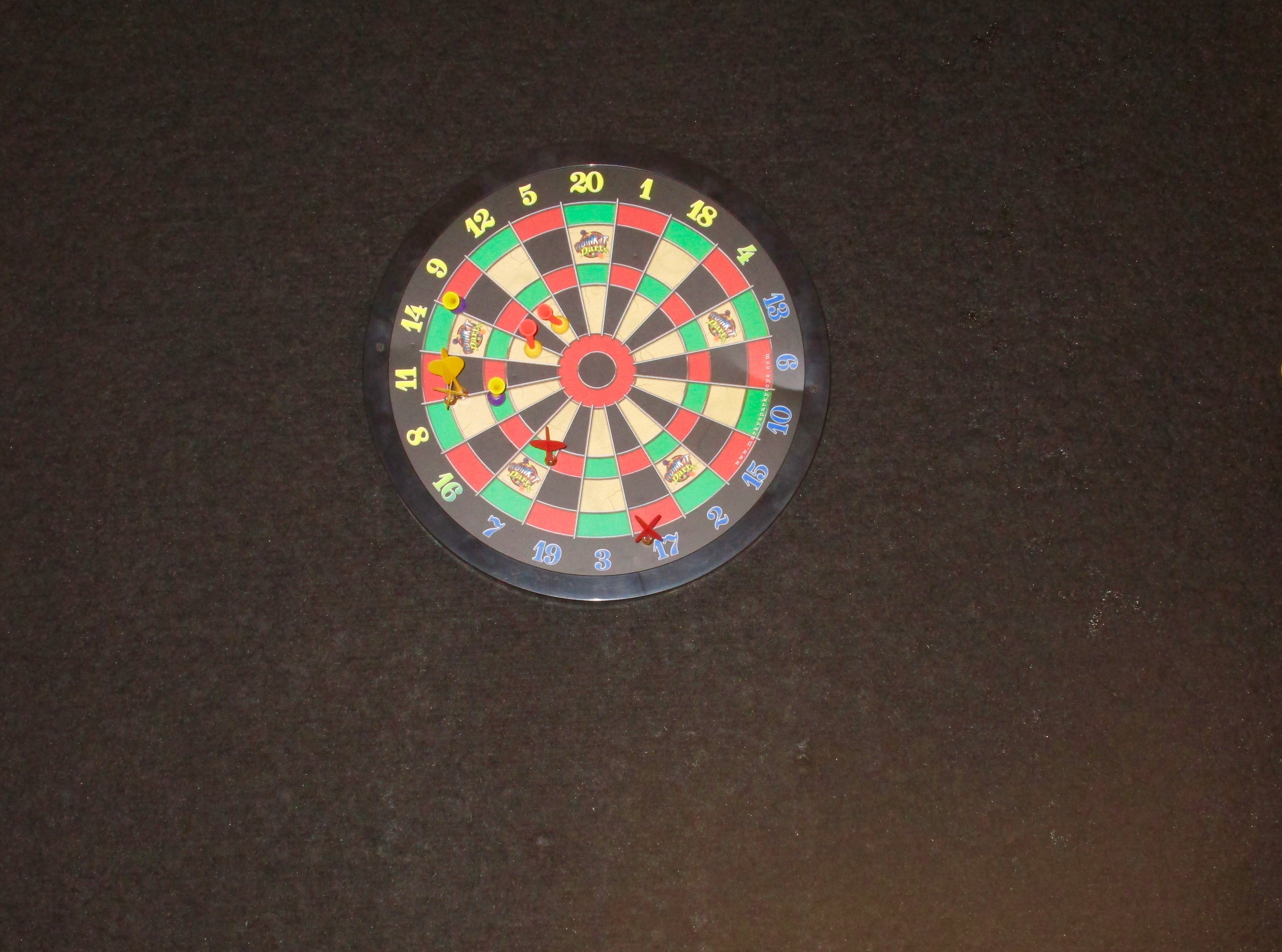 KING ME or BINGO says it all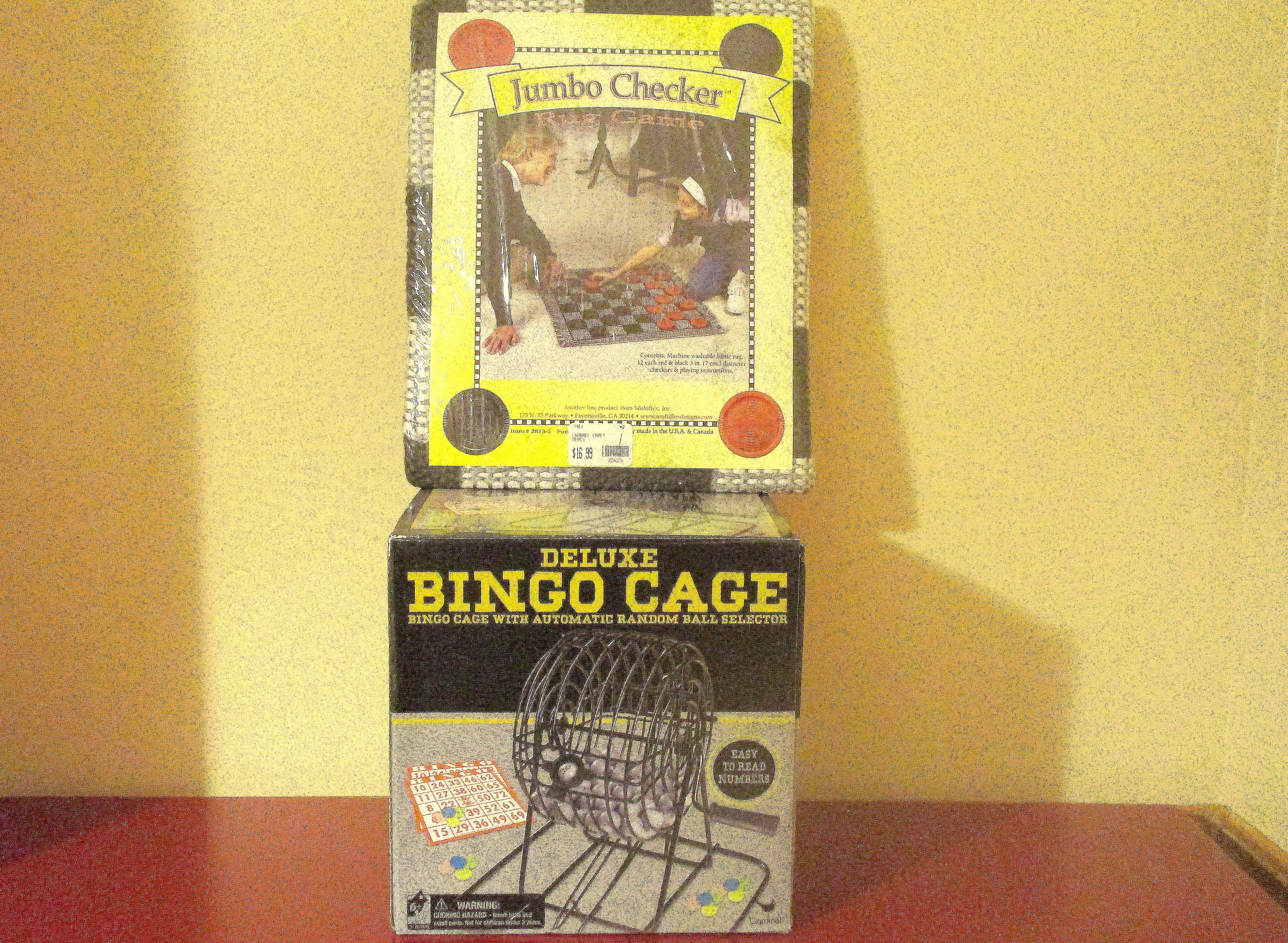 GO MOUNTAINEERS!!!!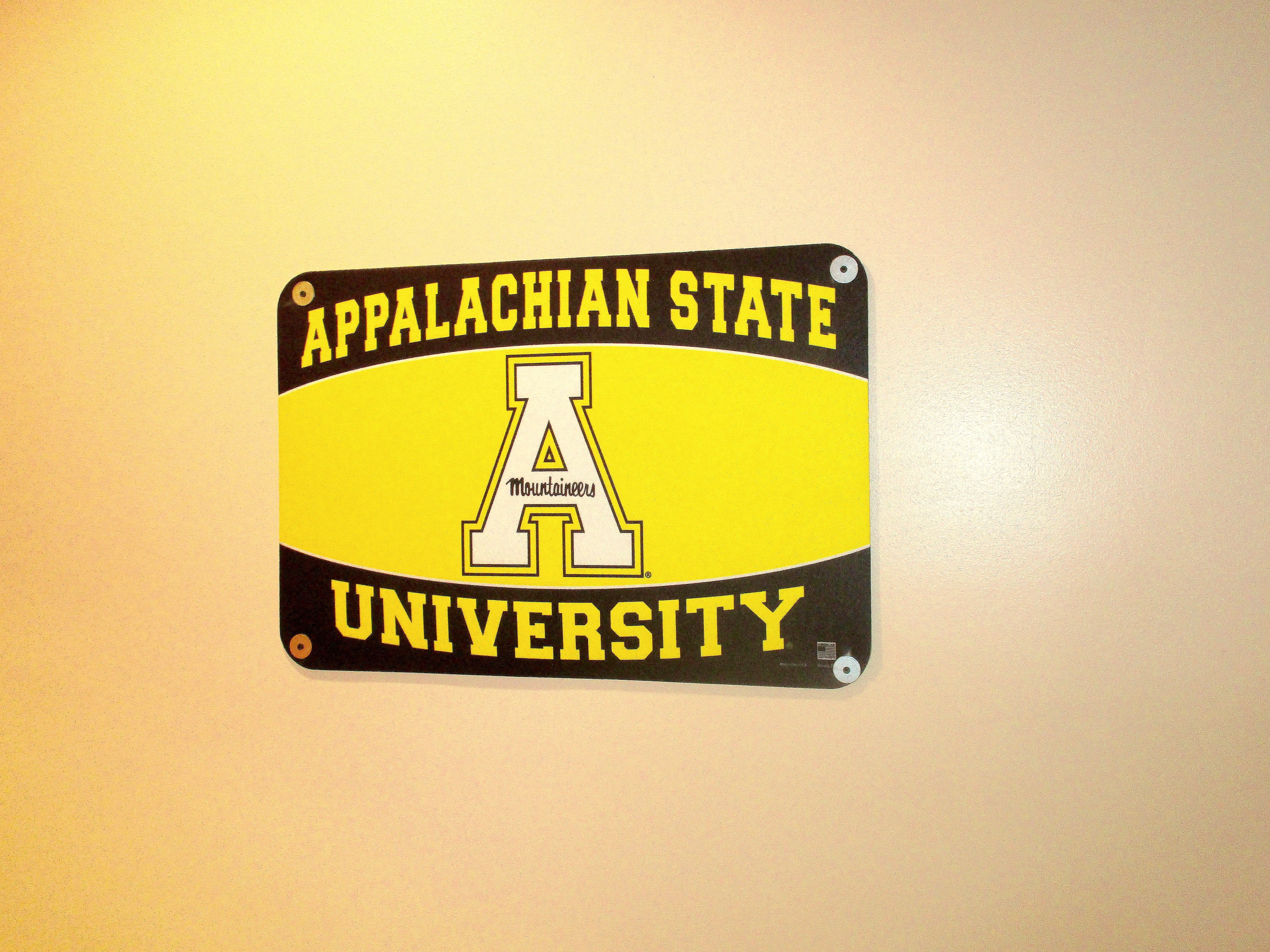 ASU Bean Bag Toss